Welcome to North Woods Kindergarten!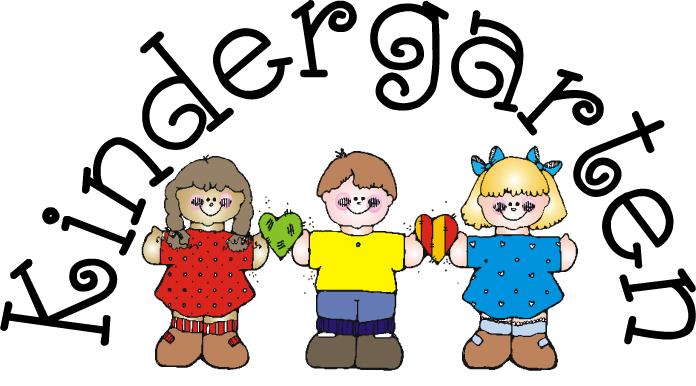 Kindergarten is a place where we play, grow and learn together! Each day brings an exciting new adventure!




My name is Ms. Wilenius! I have been teaching Kindergarten for 12 years and love it with all of my heart! I love teaching, reading, rollerblading, fishing, hunting, and spending time with my four kids- Alex (12th grade), Addy (10th grade), Aidan (9th grade), and Andrew (7th grade)!